Idill in the middle of the forest...
The Paripa Csárda is located in the middle of the forest next to Debrecen. This environment can be a wonderful place to organize a wedding. Wedding organizations are not strange to us, as they have a history of more than 10 years. There are several locations to choose from for our prospective young couple: let's have the Great Hall for up to 160 people, with a rustic atmosphere for our wedding guests,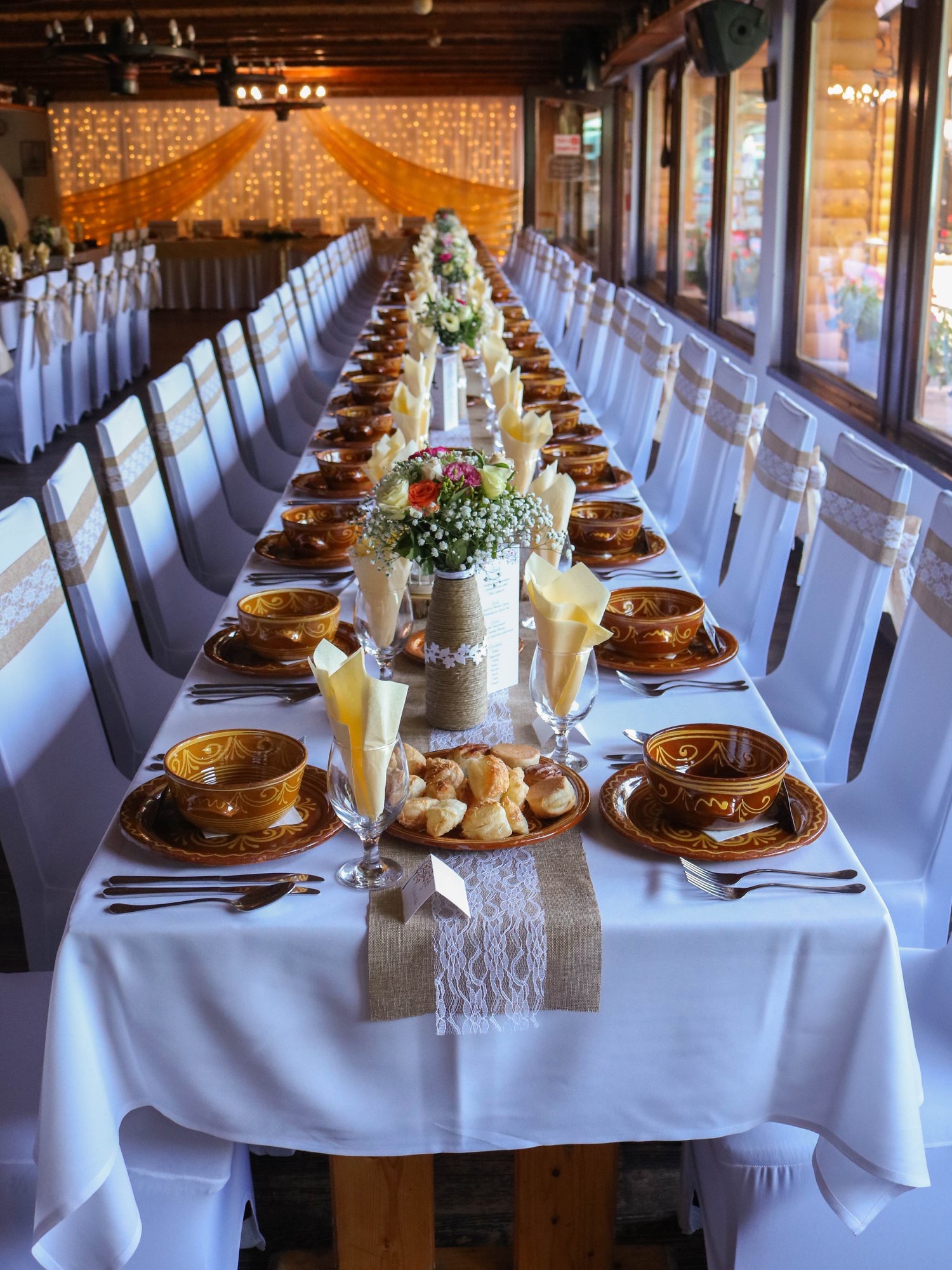 or our 80-seat "wine cellar", whose walls with  bricks reflect the traditions,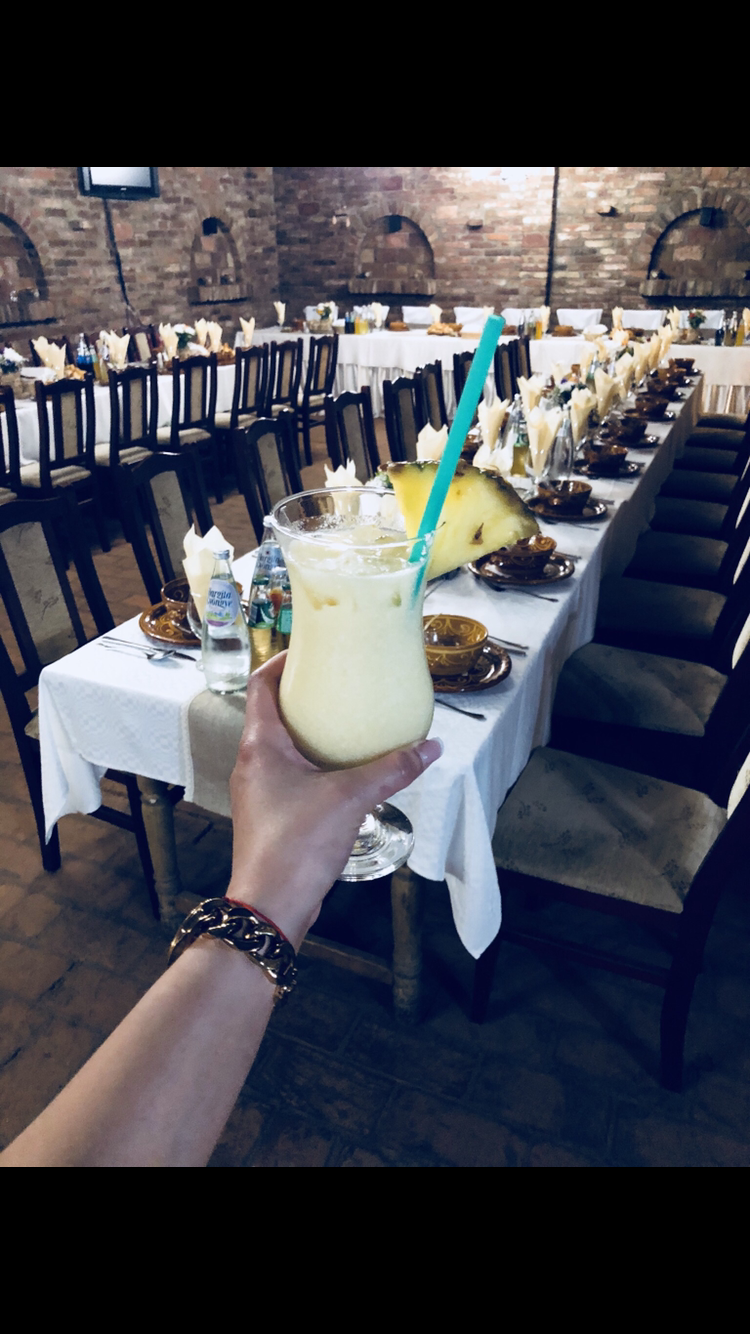 last but not least the Terrace covered with cane-roof, where a 70-person wedding fits comfortably.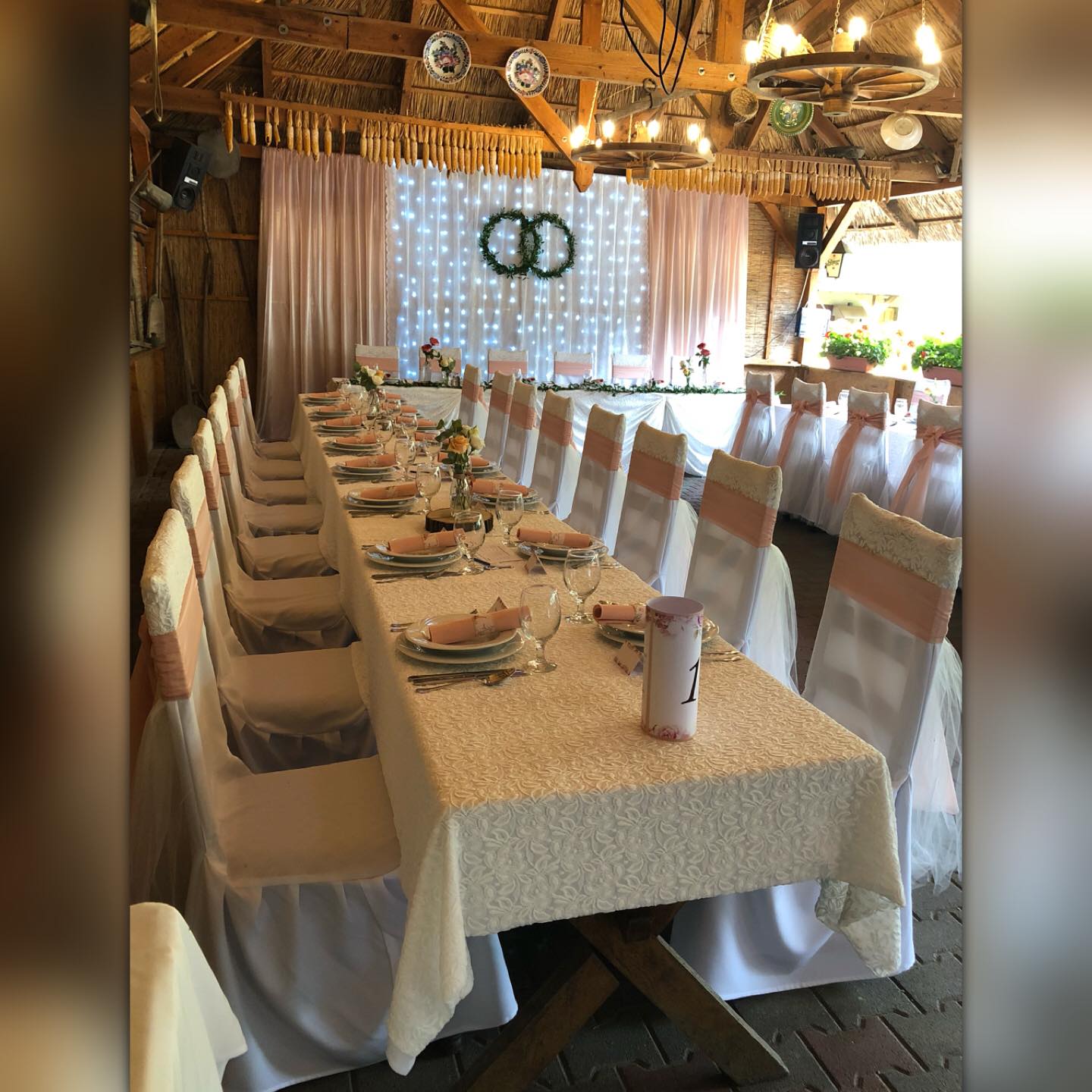 We can also take a marriage outside, as the Paripa Csárda is an officially accepted marriage venue. There are also beautiful venues for the wedding photography, where special moments can be found.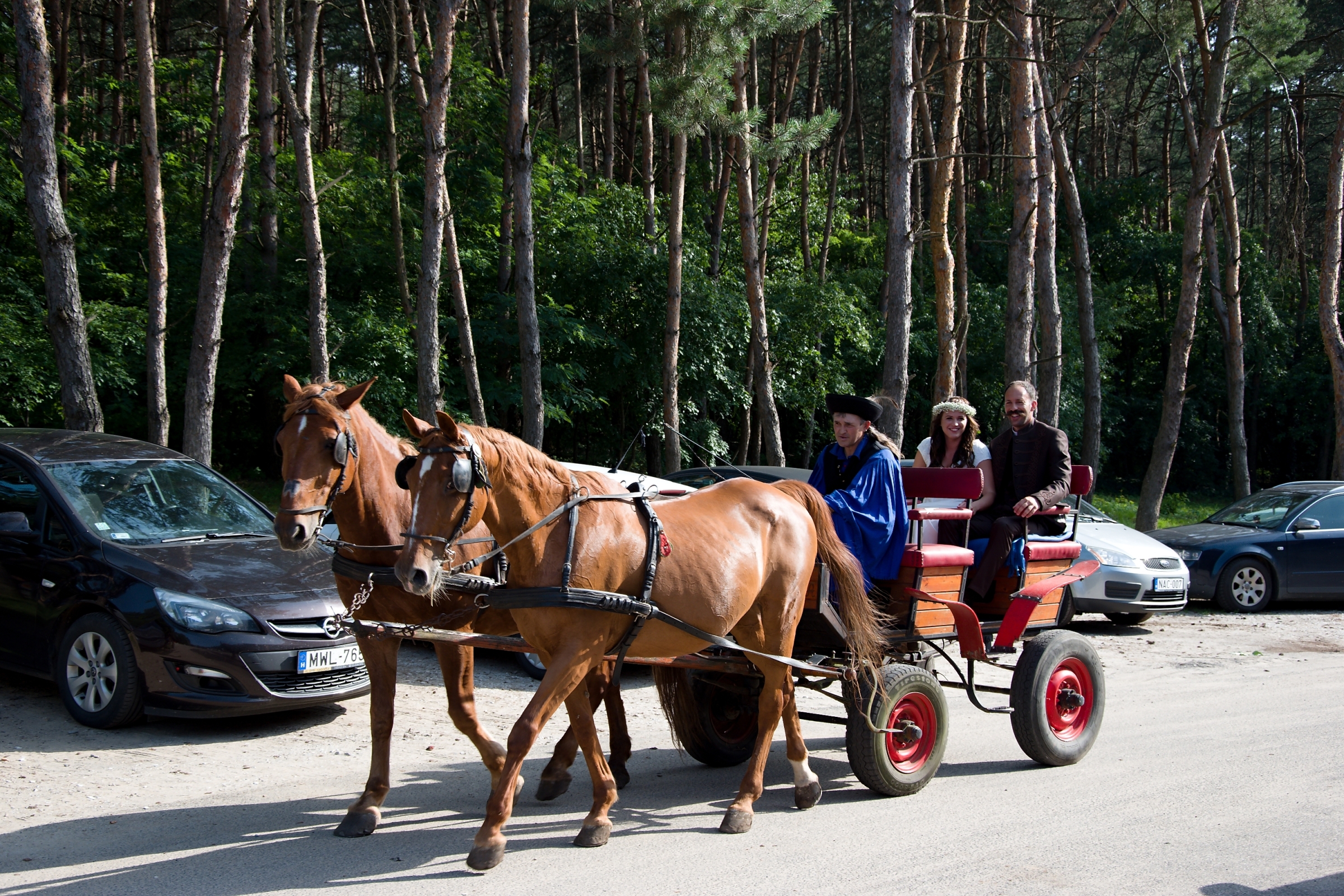 During we prepare the dinner, Hungarian flavors are dominated and we associate them with modernity.We are also flexible in realizing individual ideas. Of course, we also make delicious menus for food allergies. Accommodation is also available on site for guests arriving from afar. There are several rooms and chalets to choose from. For the young couple, we provide a room for the Great Day free of charge, where they can prepare themselves, take photos and videos.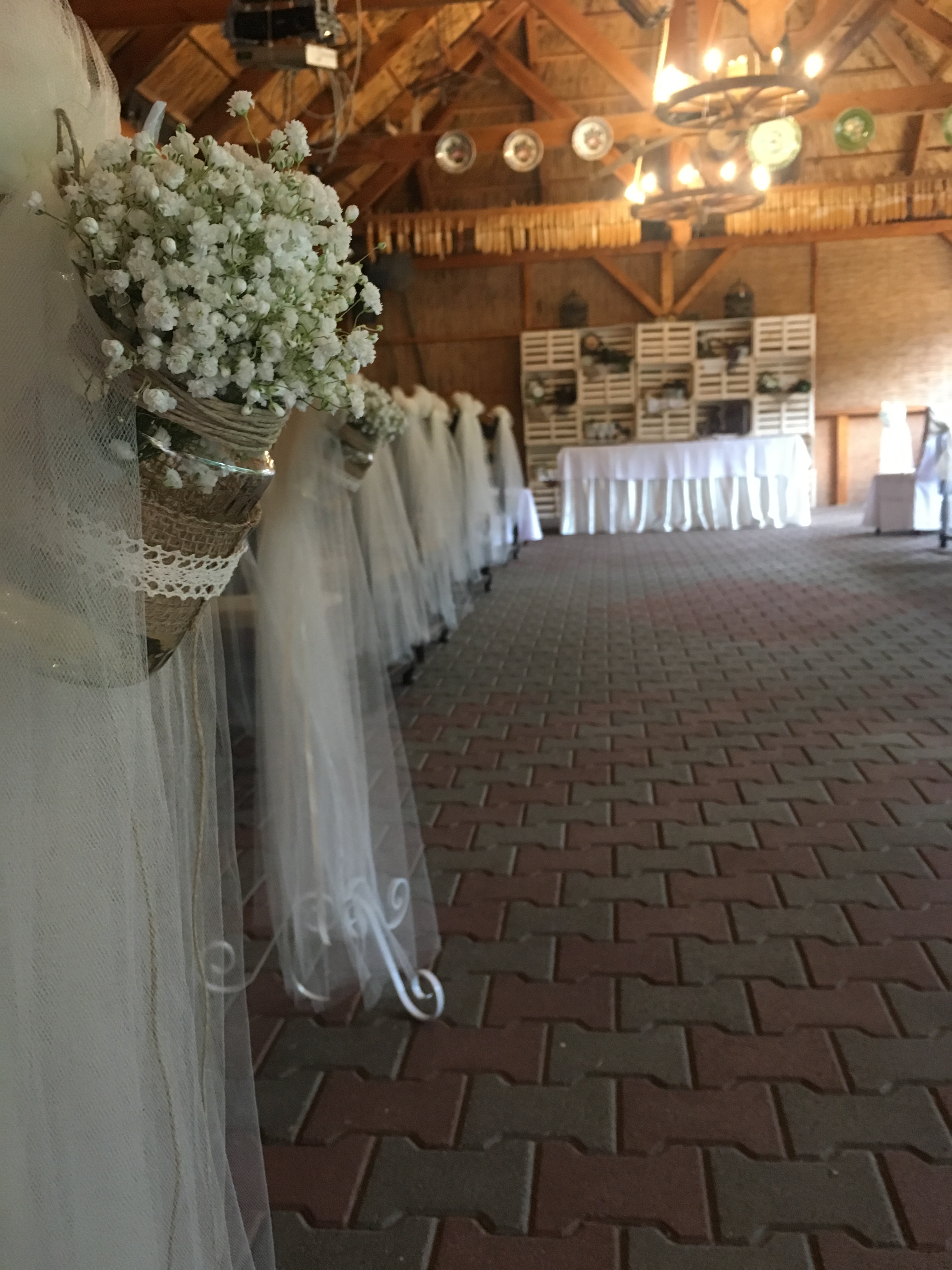 We can also organize extra services for the wedding day: folk dance show, horse show, horse riding for children, and horse-carriage trip.
Please send us an e-mail or call us to require an offer!