- Wine Cellar: up to 80 people
    - Terrace covered with cane-roof: up to 70 people.
    We offer several opportunities for organizing an event. Thanks to our beehive oven, we can bake traditional bread-scone for our groups.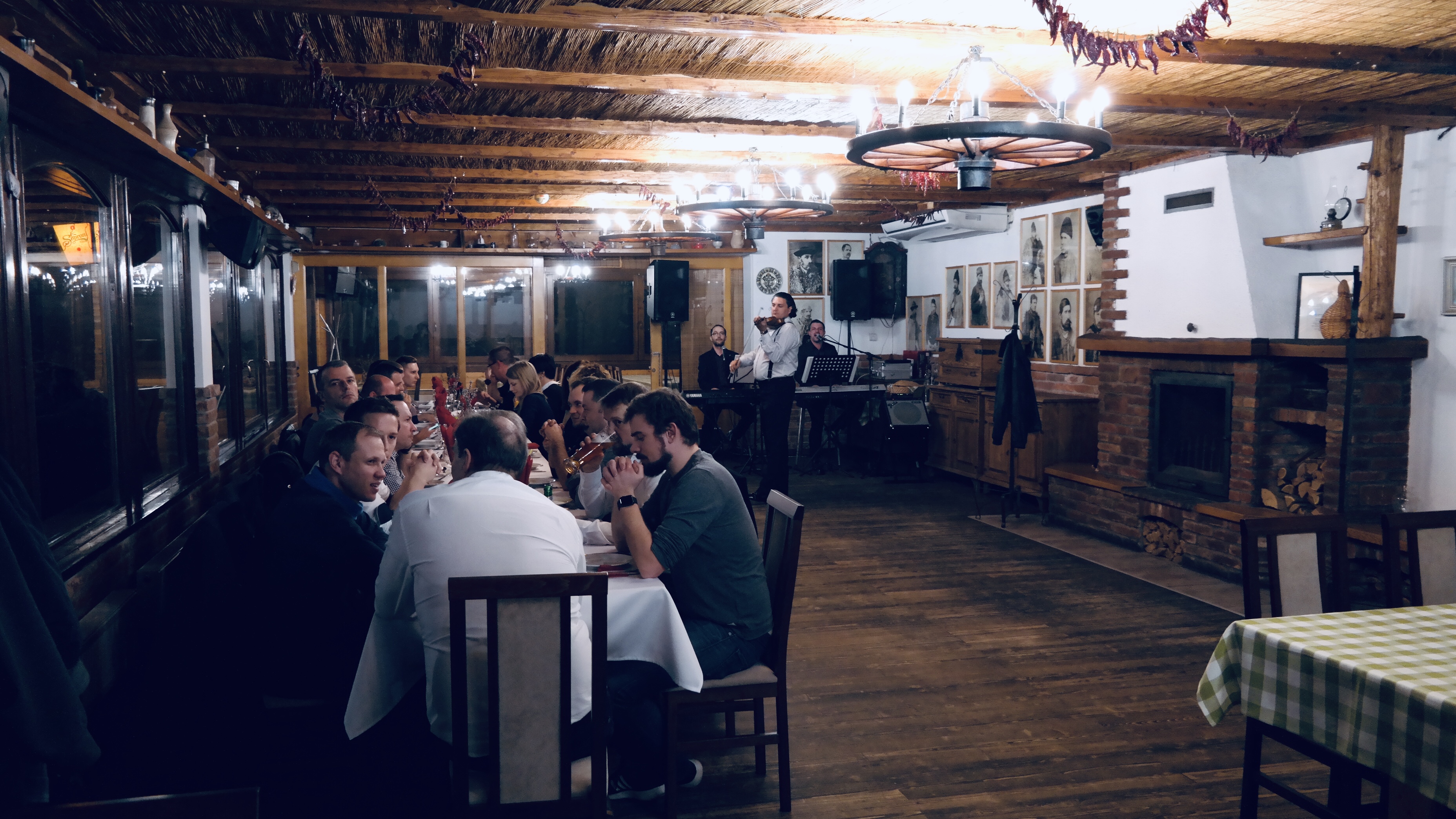 In our outdoor oven, we can prepare special dishes, which cannot be prepared in the same way in a traditional oven. We can also organize a folklore dance show, a historical archery show and a horse show, thanks to our possibilities.
Contact us to prepare your unique offers!